Hangers, Hooks, Pins, and Fastners
Custom Wire bending solutions for all industries
Our custom wire bending makes it possible for you to get an exact wire solution quickly and to your specifications. Not sure exactly what you need? We can help with that as well.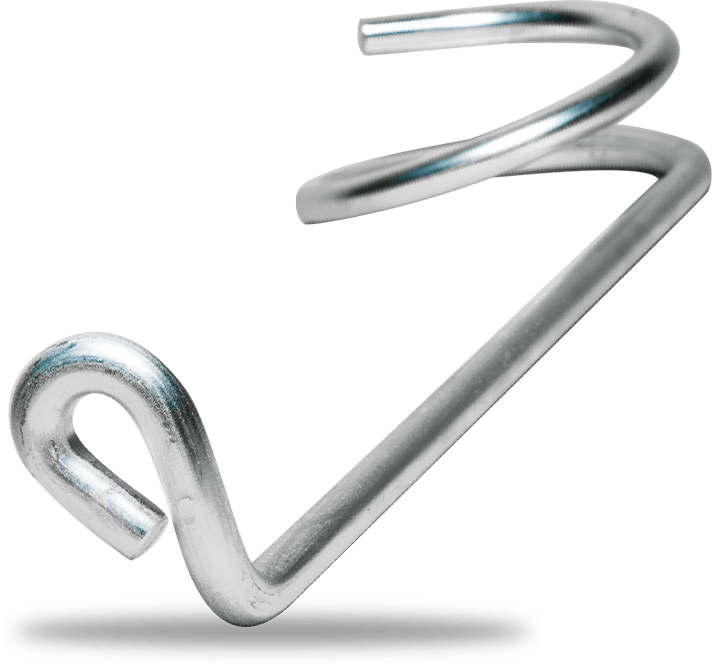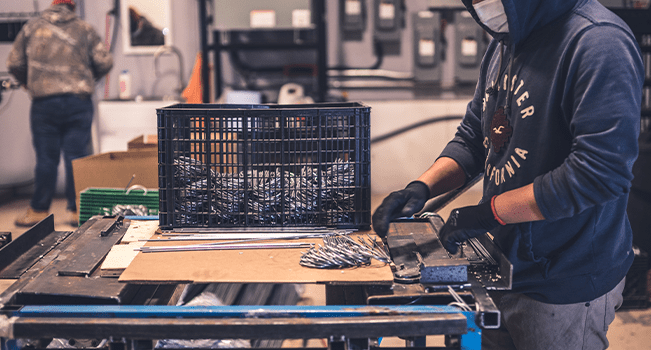 Send in your drawing
We can use a simple sketch or a professional engineered rendering and manufacture to your specifications.
Manufacturing
After we have finalized your specifications with you, we will produce and quality check your project.
Completed Product
We will let you know when your custom project is ready.
Custom Wire Bending for A Wide Range of Industries and Products
Our wire bending and fabrication capabilities give us the ability to meet the ever-increasing demands of all industries. We have the experience and equipment to provide you with the highest quality parts at a competitive price.
You need a wire bending company that understands your needs and can help design Custom Wire components for your specific application. AFJ Wire Solutions has the knowledge and equipment to meet your requirements and deliver a quality product.
Looking for precision-manufacturing with quick turn-around times? We have are your solution. Our in-house capabilities enable us to work quickly and efficiently to provide professional wire bending to meet your specifications.
If you have a project you would like us to review, our experts can help you select the correct tools and equipment, and can provide accurate cycle time projections in advance of your purchase as well as sample parts.